Hello all Cloyne residents,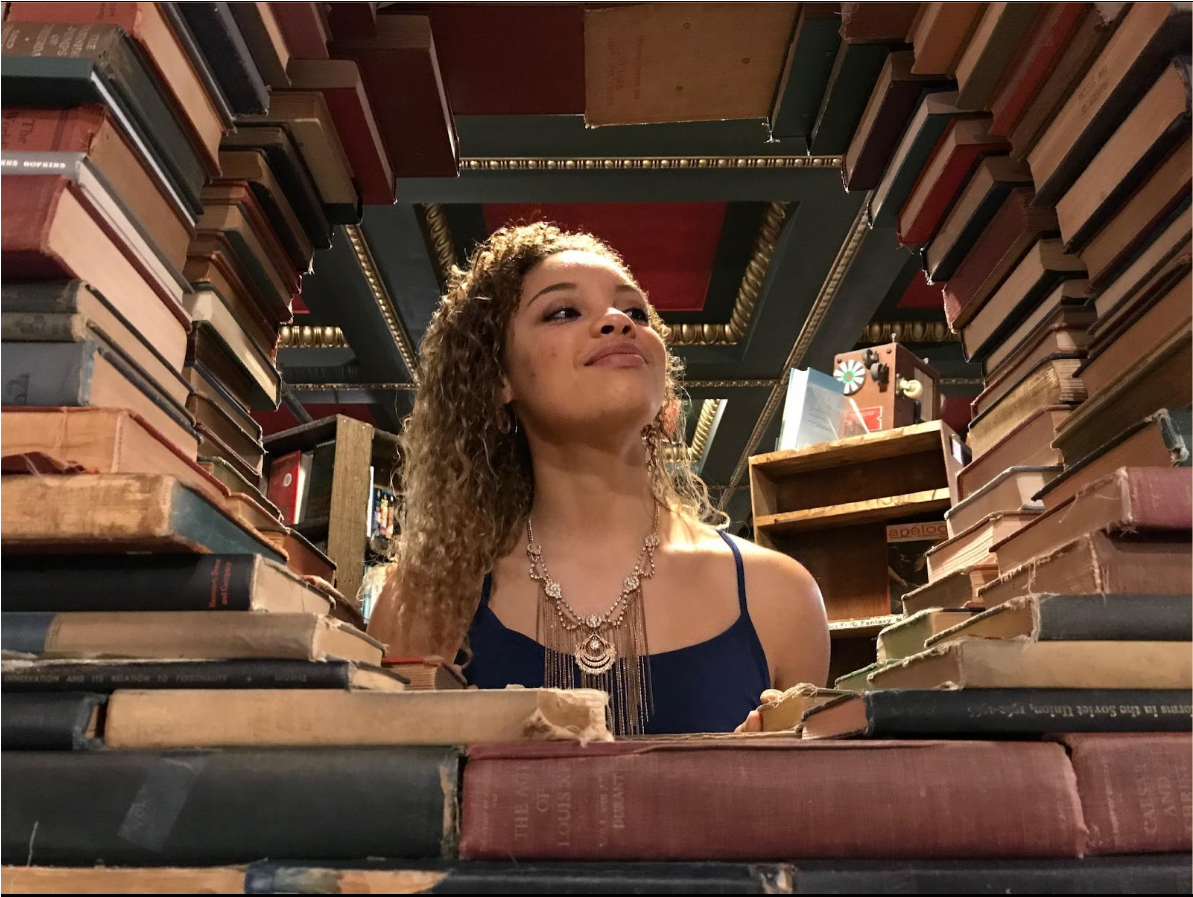 My name is Alexandria Webb, but I have gone by Alex my whole life. This fall, I will be starting my MA program in Anthropology & Social Change at California Institute of Integral Studies. I am a recent graduate from Cal State LA where I earned my BA in TV, Film & Media Studies and served as an RA in the residence halls. I first started my undergraduate however, in Entrepreneurship and Marketing at WSU (Wichita State University) where I was actively involved on campus and in organizations. I served as an SAC (Student Activities Council) Chair for the Issues and Awareness Committee where I would plan events promoting diversity and inclusion campus-wide, and served as a Peer Leader in our Peer Leader/Peer Mentor program; here I would aid WSU's introductory class to incoming students and meet with them regularly to adjust to college life. Some of the other programs I had the opportunity to serve in were Emerging Leaders as a mentor, Summer Leadership Institute as a coordinator, Real Men Real Heroes as a representative, and Student Ambassadors of Diversity.
I absolutely love traveling (but do not like airports) to learn the history and admire the
natural landscapes. I am a listener of many types of musical genres, but country music and
apparently sad songs are the ones I enjoy listening to the most as my girlfriend has pointed out to me. I also enjoy long critical discussions of existentialism, ancient conspiracies, philosophy, the meaning of life, and how human individuals connect with nature and the cosmos. I have never worked or lived in a coop before so I am excited to learn from you all about the culture, operations and overall experience of coop life! Come and meet me in person during my office hours which will be from 12:00 p.m.- 5:00 p.m. MTW and F starting the week of the 20th, or catch me walking around the house. If you'd like, stop me and try to guess my two truths and the lie:
● I was born in San Diego
● My first international trip was to Capetown South Africa
● I am a Scorpio
I am so happy to be a part of the coop movement and can't wait to learn from and meet all of you!