Throwback…Sunday! I'm sure many of us Cyclones remember the awesome open mic event organized by our social managers extraordinaire: Ellie and Dafna <3. We have so much talent in Cloyne, and it was incredible to see so many people come out to share their music, words, or Rubik's cubing skill!
Please enjoy the photos below!
Style Animal's musical stylings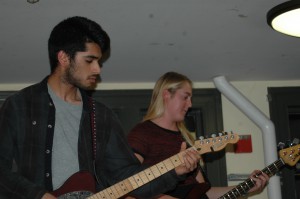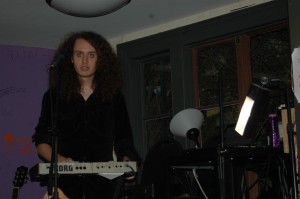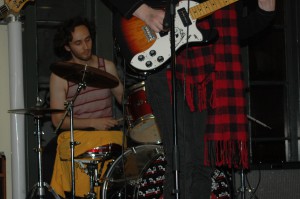 Josh's cubing wizardry
Rayna's spoken word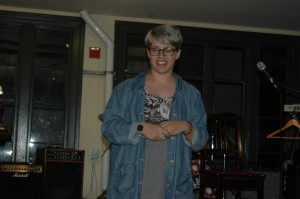 Jennifer's 20 Questions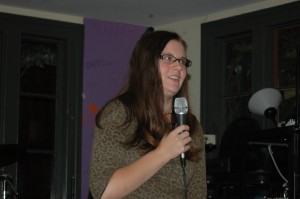 Trish's prose reading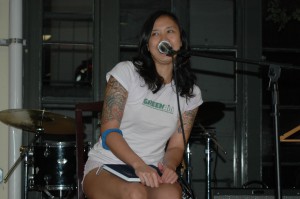 Logan's fun story!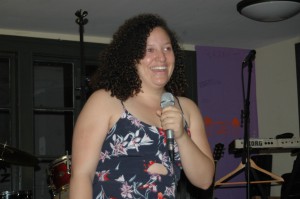 House members enjoying the evening :)
Estefania                                                                          Trish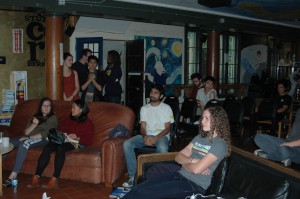 NIko and Meital's string duo
Jo(e)'s poem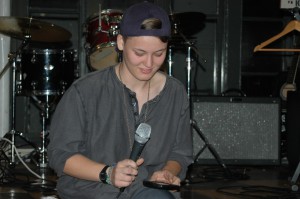 Phil's musical performance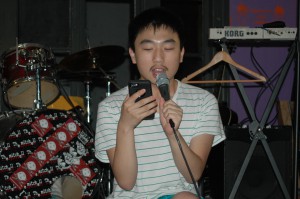 "Those Days" performed by Niko, Meital, MIke, Zach, and Jonathan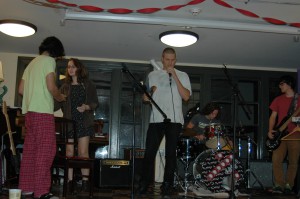 8 Ball's guitarist, Agustin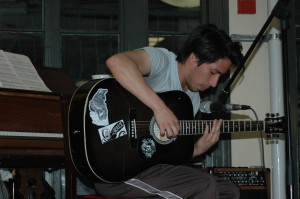 If you have footage from Open Mic, please share it so that I can add it in the blog post!
Unit next time,
Jordan